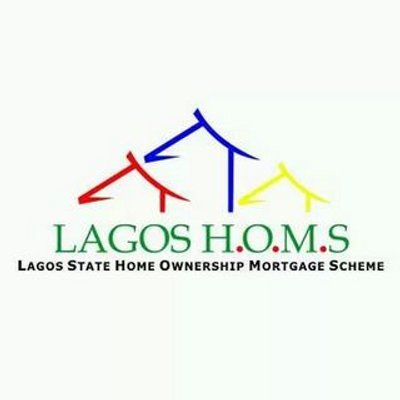 Lagos Mortgage Board (LMB)
LBIC is the sole mortgage administrator for Lagos Mortgage Board. The LAGOSHOMS project under the supervision of Lagos Mortgage Board was established by the Lagos State Government in March 2014.
The project is to make available homes via mortgage creation on monthly basis to the residents of Lagos State. Currently, LBIC administers over 500 beneficiaries of this scheme. Visit www.lagoshoms.gov.ng for additional information.
---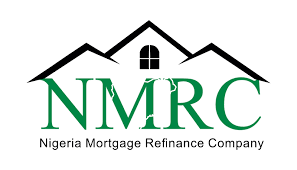 Nigeria Mortgage Refinance Company (NMRC)
The Bank subscribed to the Nigeria Mortgage Refinance Company (NMRC) with a shareholding of =N=100Million. The benefits of this interest among others is that the Bank can refinance its existing mortgages to the tune of N2 billion naira..
---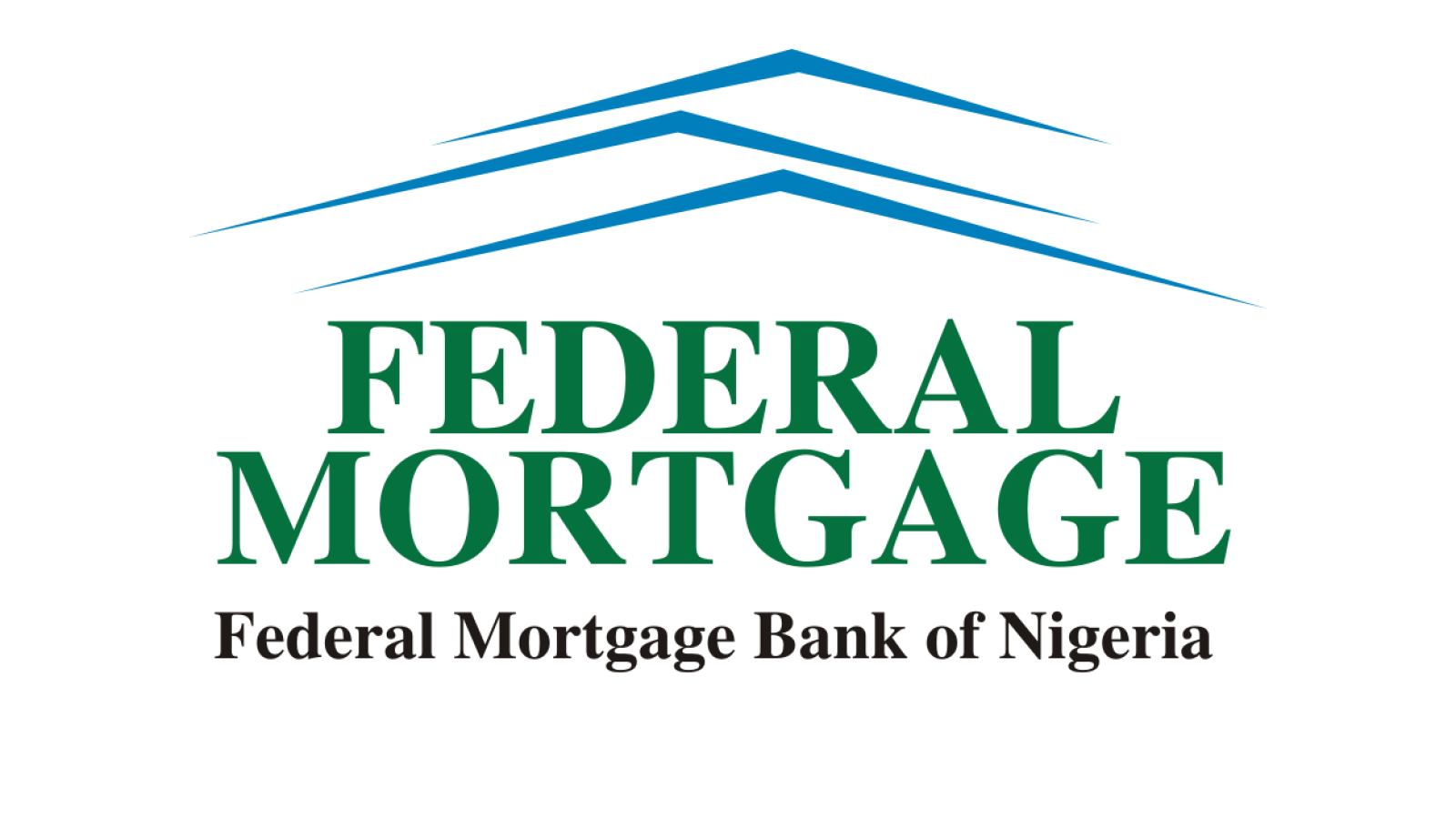 Federal Mortgage Bank of Nigeria (FMBN)
LBIC has been partnering with FMBN in providing mortgage facilities to the public, it plans to process more mortgages for customers/prospects via the National Housing Fund (NHF) window at a single digit interest..
---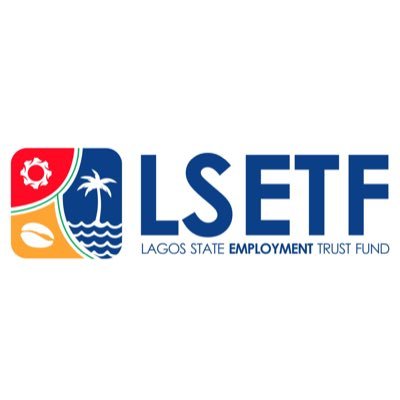 Lagos State Employment Trust (LSETF)
---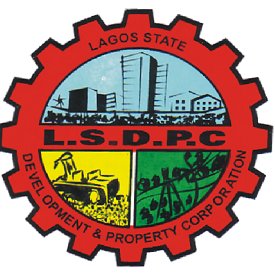 Lagos State Development And Property Corporation (LSDPC)
Lagos State Property Development Corporation (LSDPC) is a Lagos state owned property development corporation that provides residential and commercial buildings for sale, lease or rent.